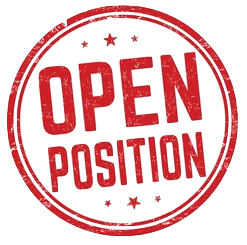 PhD Scholarships: Singapore International Graduate Award (SINGA) Scholarship supports international students who wish to pursue their PhDs, collaborated with Singapore Universities (NUS, NTU, and SUTD).
Visiting PhD Student: A*STAR Research Attachment Programme (ARAP) supports PhD students from overseas universities to spend a minimum of one to a maximum of two years at A*STAR Research Institutes under the joint supervision.
Chinese PhD Student: We are also looking for visiting PhD students from China to spend a minimum of one year at IHPC, under Chinese CSC Scholarship. (Only available for 2024)
Requirements: 1) Having at least TWO first-author publications at top-tier AI conferences (e.g., CVPR, ICCV, NeurIPS, ICLR) or journals (e.g., TPAMI, IJCV, TMI, TIP, TNNLS).
2) Familiarity with one or more of the following will be viewed favorable: efficient learning (e.g., semi/self/weakly supervised learning, and domain adaptation), and trustworthy AI (e.g., federated learning, uncertainty estimation, and explainable AI).